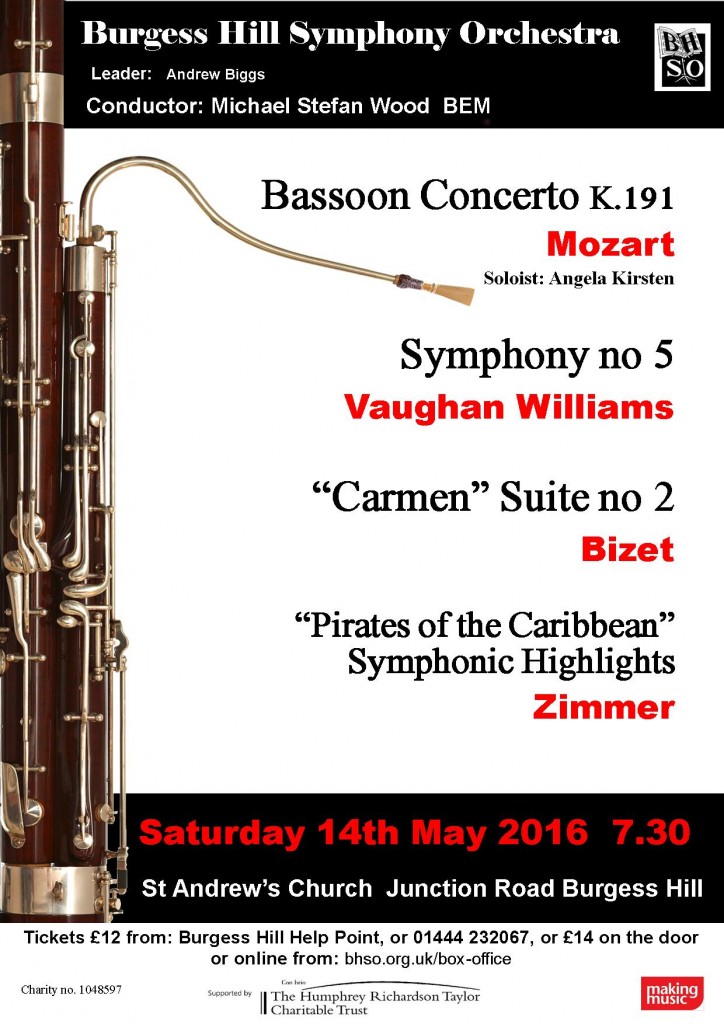 On 14th May 2016, Burgess Hill Symphony Orchestra return to St Andrew's Church for a concert which consists of:
Vaughan Williams: Symphony No. 5
Mozart: Bassoon Concerto K191 (soloist: Angela Kirsten)
Bizet: Carmen Suite No. 2
Zimmer: "Pirates of the Caribbean" Symphonic highlights
The concert starts at 7.30 p.m. Ticket prices held to 2015 levels: £12 in advance and £14 on the door.
Read More
Our conductor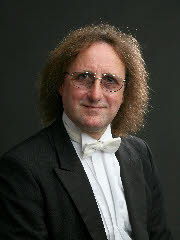 Mike Wood BEM has been conducting and directing the orchestra for more than 35 years.
Our chairman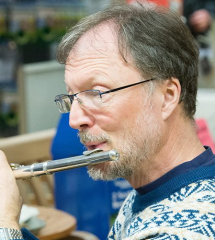 Richard Light, together with a dedicated committee and helpful members, run the orchestra like clockwork.
The orchestra is made up of talented amateur players many whom live in Burgess Hill. Why not join us?
Please do come to our next concert and bring your friends and family. Accompanied children have free entry. If you would like to help us even more please consider becoming a patron.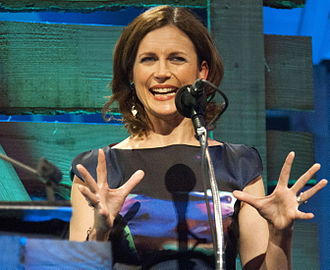 We're delighted to announce that Katie Derham is to be the Orchestra's new President. Katie has been presenting the BBC Proms since 2010, as well as hosting Radio 3's Afternoon on Three and Breakfast programmes. This autumn she is also appearing in Strictly Come Dancing. Katie says that she feels honoured to be asked to […]
Read More
The Burgess Hill Symphony Orchestra is proud to be working with Ensemble Reza on a Community Orchestra. This unique project is open to anyone who plays an orchestral instrument, and would like to take part. The Orchestra will work on a number of pieces from the BBC's Ten Pieces initiative, and will perform in a […]
Read More